"The Original Hot Water Specialists" Since 1955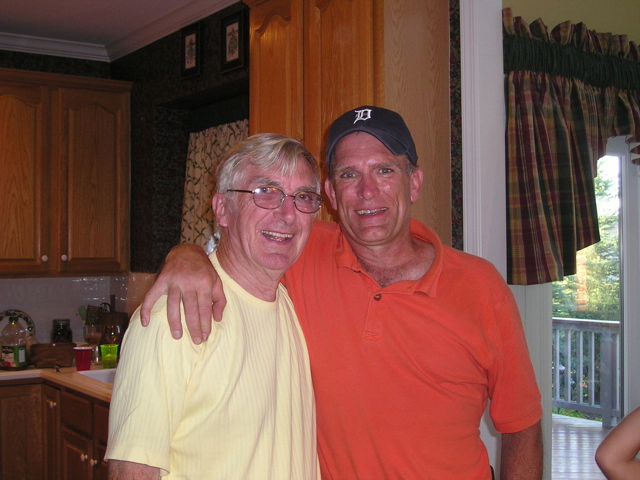 One of the last pictures of Lee & Mark Ratliff together
Floyd Hartford and Lee Ratliff started their water heater and plumbing business in 1955 shortly thereafter, the father and stepson team realized their water heating service was becoming high in demand and saw their potential. They sold their plumbing concern to become the only hot water specialists in the Detroit area.
"There was a crying need for this type of business we have set up", remarked Ratliff. "Since we have started the business in 1955, we have sent water heater parts all over the United States and as far as Saudi Arabia. We can supply parts for just about any water heater that is still in operation". Excerpt taken from the W.T. Andrews Pictorial News, 1968.
Throughout the years the business has grown to become the "Original Hot Water Specialists". Customers refer or return for service due to the increased knowledge and efficiency of Hartford and Ratliff's service technicians.
Mark Ratliff has blended the 'old school values' with the latest technology to provide the most cost effective and efficient service for his customers. Mark supplies his service techs with the most state of the art equipment methods for troubleshooting and servicing heaters. Courteous and well trained, the office, field, and counter staff give each customer individual attention.
Floyd Hartford and Lee Ratliff were members of the Plumbing Contractors Associa­tion. Lee, his wife Pat, and Mark have all been very active in the Local, State and National plumbing Contractors Associations. Floyd Hartford was director of the Western Wayne Association of Plumbing Contractors. Today, Mark Ratlilff is following the tradition of grandfather and father. He was president of Western Wayne Plumbing Association from 1992-1994. He is now a Past President of Michigan Plumbing & Mechanical Contractors Association.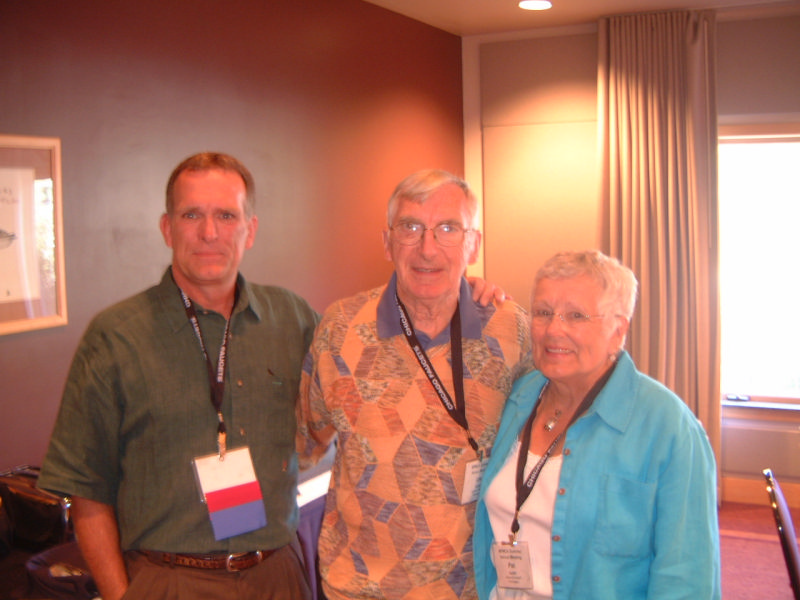 Mark, Lee, & Pat Ratliff at a Plumber's Convention
Late in 2007, Lee Ratliff died, leaving the baton to be carried by Mark Ratliff.
Today Hartford and Ratliff Co. continues to be the Original Hot Water Specialists in the Detroit area, along with full line plumbing, forced air heating and air conditioning. Their knowledge and high standards of workmanship with hot water heating maintains their reputation as forerunners in the industry and the best in the business.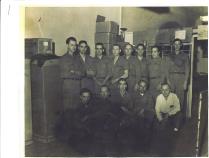 Lee Ratliff working for a contractor in the early 1950's Lee is in the center of the front row